The Cradle is an online magazine where, with a little faith, you and us play together in order to create new, authentic worlds beyond any constrains and limitations, but with the Love called responsibility, and to celebrate life to its fullness.
We create a space where readers, viewers, writers, and artists expand the human experience by weaving their own stories as chapters into a book that was given to us a long time ago, a book we all share and need, a book called – The Cradle.
We invite you to cradle with us in THE CRADLE, in search of the Beauty, the one which is sometimes hidden, damaged, confused, misunderstood, unrecognized, unknown or forgotten, but still the Beauty, just waiting to be called out and loved.
---
All of Us
Natasa Dinic
Founder / Editor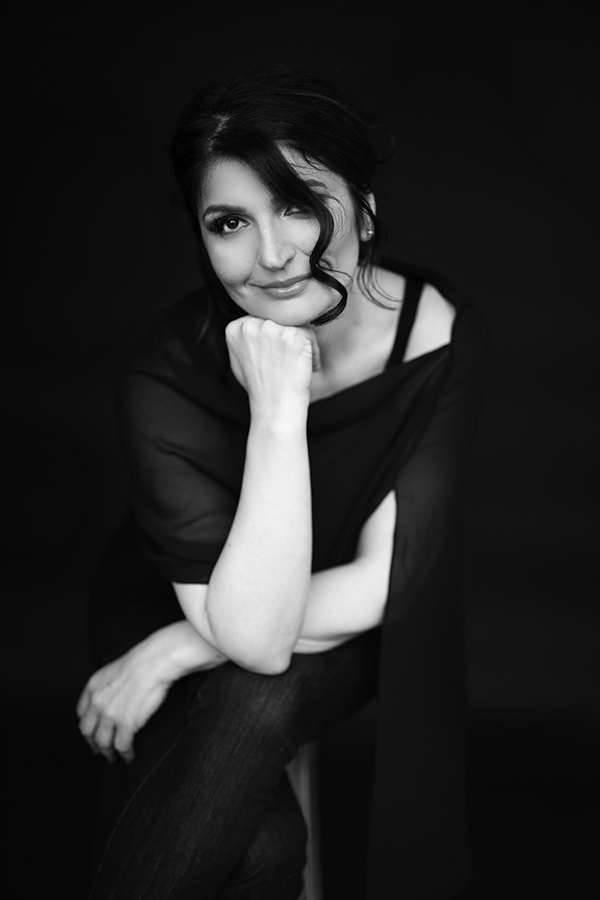 Nataša Dinić is a teacher of Serbian language and literature, a linguist, an author and a co-author of textbooks for learning Serbian as a foreign language, and a columnist. She writes poetry and short stories. She lives and works in Vancouver, Canada.
BIO
Nataša Dinić was born on 24 August 1970, in Novi Sad, Serbia, a child of father Božidar (1939–1999) and mother Sofija (1949–2012). In her hometown she finished elementary school and high school, and obtained a B.A. at the Faculty of Philosophy, Department of Serbian Language and Yugoslav Literature. She also graduated from the Theological Institute at the Faculty of Theology, University of Belgrade.
Dinić is an author, co-author and one of the independent publishers of a textbook Serbian for Kids (Beginner 1), published in Canada in 2014. She wrote for newspapers Glasnik and Kišobran, where, for six years, she acted as an editor of a feuilleton called Faith and Tradition.
Dinić is the founder of an online magazine The Cradle, based in Canada.
She has been living in Canada since 2000.
She has a daughter, Zoe Sophia.
www.natasadinic.com
Serbian classes in Canada and USA – Learn Serbian Online
https://www.facebook.com/natasadiniccanada/
---
Natasa Moravic-Balkanski
Art editor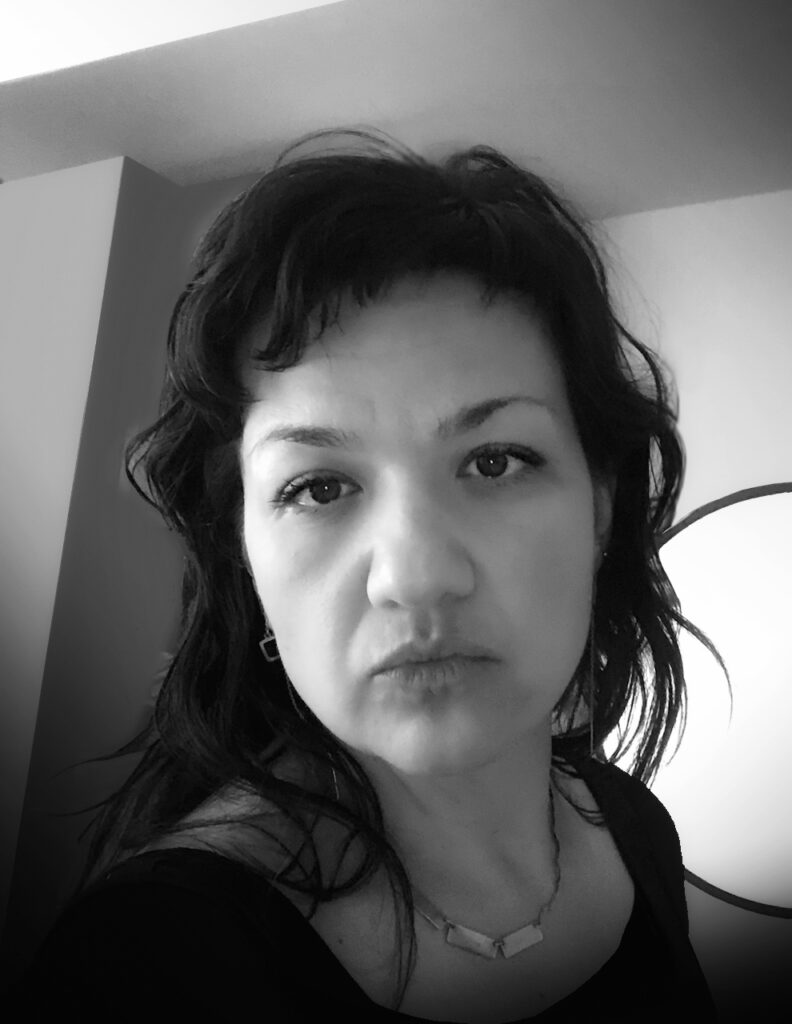 Nataša Moravić-Balkanski is a graphic designer, based in Vancouver, Canada.
BIO
Nataša Moravić-Balkanski was born in 1975 in Belgrade, Serbia, where she finished her Art studies. She is a graphic designer based in Vancouver, BC, where she lives with her family.
Nataša loves to make about anything! … and by making, she means taking her passion for art, her education and more than two decades of experience, bringing it onto a playground with two things on her mind: to provide results and to have fun!
www.portfolio.doyouplayart.com
---
Sonja Orescanin Rosic
Editor / Proofreader
Sonja Oreščanin Rosić is an ESL (English as a Second Language) teacher, a translator and interpreter. She lives and works in Vancouver, Canada.
BIO
Sonja Oreščanin Rosić was born in Požarevac, Serbia. She studied at Belgrade University, where she obtained both her B.A. and M.A. degrees in English Language and Literature.
She has been working for a decade as a translator and interpreter, as well as an EFL (English as a Foreign Language) and ESL (English as a Second Language) teacher.
She is a member of The Association of British Columbia Teachers of English as an Additional Language (BC TEAL).
She lives in Vancouver with her family.
---
Contributors