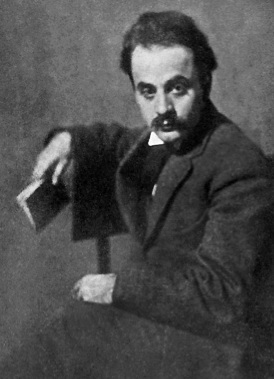 Gibran Khalil Gibran (January 6, 1883 – April 10, 1931) was a Lebanese-American writer, poet and visual artist, also considered a philosopher although he himself rejected the title.
He is best known as the author of The Prophet, which was first published in the United States in 1923 and has since become one of the best-selling books of all time, having been translated into more than 100 languages.
Kahlil Gibran, known in Arabic as Gibran Khalil Gibran, was born January 6, 1883, in Bsharri, Lebanon, which at the time was part of Syria and part of Ottoman Empire.
He was the youngest son of Khalil Sa'd Jubran, a tax collector eventually imprisoned for embezzlement, and Kamila Jubran, whose father was a clergyman in the Maronite Christian Church.
Having received his primary education in Beirut, Gibran immigrated with his parents to Boston in 1895. As his mother worked as a seamstress, he was enrolled at a school in Boston, where his creative abilities were quickly noticed by a teacher who presented him to photographer and publisher F. Holland Day.
He returned to Lebanon in 1898 and studied in Beirut, where he excelled in the Arabic language. On his return to Boston in 1903, he published his first literary essays; in 1907 he met Mary Haskell, who was to be his benefactor all his life and who made it possible for him to study art in Paris.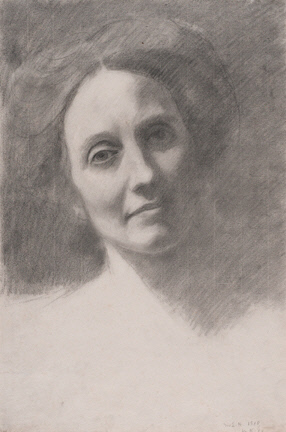 In 1912 Gibran settled in New York City and devoted himself to writing literary essays and short stories, both in Arabic and in English, and to painting.
Broken Wings
In 1912, Broken Wings was published in Arabic by the printing house of the periodical Meraat-ul-Gharb in New York. Gibran presented a copy of his book to Lebanese writer May Ziadeh, who lived in Egypt, and asked her to criticize it. As worded by Ghougassian, her reply on May 12, 1912, didn't totally approve of Gibran's philosophy of love.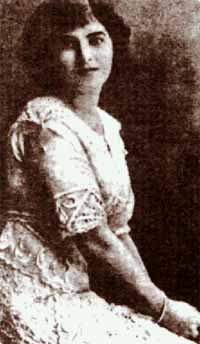 Rather she remained in all her correspondence quite critical of a few of Gibran's Westernized ideas. Still he had a strong emotional attachment to Miss Ziadeh till his death.
Gibran and Ziadeh never met. According to Shlomit C. Schuster, "whatever the relationship between Kahlil and May might have been, the letters in A Self-Portrait mainly reveal their literary ties. Ziadeh reviewed all of Gibran's books and Gibran replies to these reviews elegantly."
The Prophet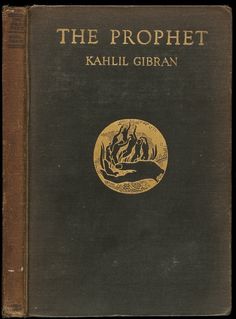 The Prophet, book of 26 poetic essays by Khalil Gibran, published in 1923. A best-selling book of popular mysticism, The Prophet was translated into more than a dozen languages.
Though not met with critical praise or early success – the book was never reviewed by the New York Times, for example, and sold only 1,200 copies in its first year – the book became a phenomenon.
The Prophet has now sold more than ten million copies, making Gibran one of the best-selling poets in the world.
The Biblically inspired The Prophet was especially popular in the 1960s. About this, the translator and Middle East historian Juan Cole said, "Many people turned away from the establishment of the Church to Gibran. He offered a dogma-free universal spiritualism as opposed to orthodox religion, and his vision of the spiritual was not moralistic. In fact, he urged people to be non-judgmental."
Gibran's narrative frame relates that the Prophet, about to board a ship that will take him home after 12 years in a foreign city, is stopped by a group of the city's inhabitants, who ask him to speak to them about the mysteries of life. He does so, discussing love, marriage, beauty, reason and passion, and death, among other topics.
Gibran's literary work
Gibran's literary and artistic output is highly romantic in outlook and was influenced by the Bible, Friedrich Nietzsche, and William Blake. His writings in both languages, which deal with such themes as love, death, nature, and a longing for the homeland, are full of lyrical outpourings and are expressive of Gibran's deeply religious and mystic nature.
Gibran's principal works in Arabic are: ʿArāʾis al-Murūj (1910; Nymphs of the Valley); Damʿah wa Ibtisāmah (1914; A Tear and a Smile); Al-Arwāḥ al-Mutamarridah (1920; Spirits Rebellious); Al-Ajniḥah al-Mutakassirah (1922; The Broken Wings); Al-ʿAwāṣif (1923; "The Storms"); and Al-Mawākib (1923; The Procession), poems. His principal works in English are The Madman (1918), The Forerunner (1920), The Prophet (1923; film 2014), Sand and Foam (1926), and Jesus, the Son of Man (1928).
Visual art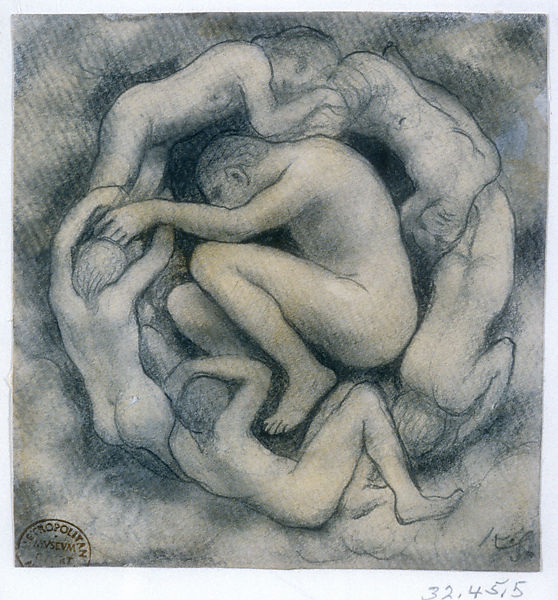 According to Waterfield, "Gibran was confirmed in his aspiration to be a Symbolist painter" after working in Marcel-Béronneau's studio in Paris. Oil paint was Gibran's "preferred medium between 1908 and 1914, but before and after this time he worked primarily with pencil, ink, watercolor and gouache." In a letter to Haskell, Gibran wrote that "among all the English artists Turner is the very greatest." In her diary entry of March 17, 1911, Haskell recorded that Gibran told her he was inspired by Turner's painting The Slave Ship to utilize "raw colors […] one over another on the canvas […] instead of killing them first on the palette" in what would become the painting Rose Sleeves (1911, Telfair Museums).
Gibran created more than seven hundred visual artworks, including the Temple of Art portrait series. His works may be seen at the Gibran Museum in Bsharri; the Telfair Museums in Savannah, Georgia; the Museo Soumaya in Mexico City; Mathaf: Arab Museum of Modern Art in Doha; the Brooklyn Museum and the Metropolitan Museum of Art in New York City; and the Harvard Art Museums. A possible Gibran painting was the subject of a September 2008 episode of the PBS TV series History Detectives.
He died of cirrhosis of the liver on April 10, 1931, in New York City.